4.5 years old, minimally invasive surgery for congenital heart disease
Bohdanchyk Honcharuk is 4.5 years old, and he is already a super hero! 
Bohdan underwent surgery in the cardiac surgery department of "Dobrobut" for a congenital heart defect. After the surgery, the baby felt great, and his mother Olya said that he did not even realize that he had been operated on:
 "In all institutions where we consulted before this, I was told that the mother cannot be with the child in the intensive care unit. I was very worried about it. But in "Dobrobut" the conditions are simply incredible! I carried Bohdanchyk in my arms into the surgery room and sat next to him until he fell asleep. Everything was so calm, with care for the child, that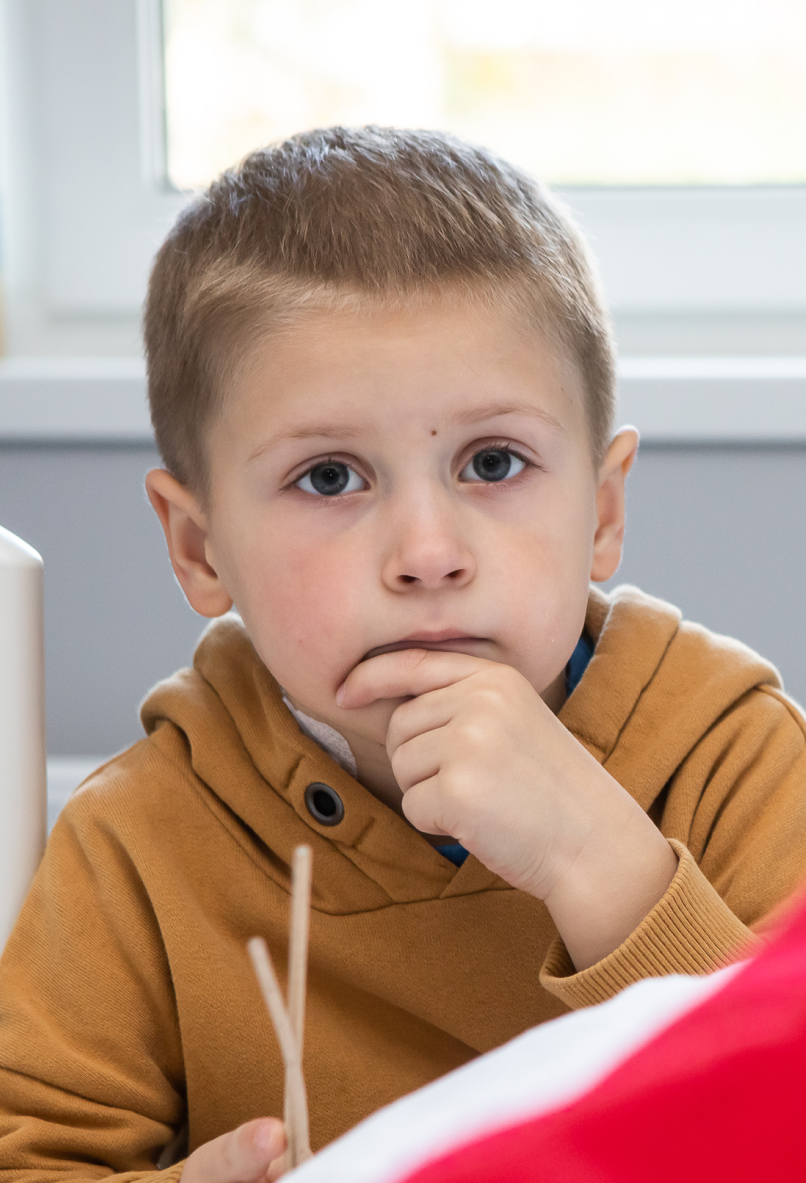 Make a charitable contribution
Your contributions help Ukrainians affected by the war to meet the victory of Ukraine healthy!

0x565721a9ed21FCB385d0d7654BE6853549Ff9652
bc1q2ktcqed8agumaln6zcdjl6grz97qm5aycwy2s3
0x565721a9ed21FCB385d0d7654BE6853549Ff9652
TVwsE775SFb21aUxRJ1xMQqJTUukSGssJN
TVwsE775SFb21aUxRJ1xMQqJTUukSGssJN
0x565721a9ed21FCB385d0d7654BE6853549Ff9652