Serviceman
Face surgery due to complex injury
Denis Panasyuk is from the Sumy region and went to defend Ukraine from the first days of the full-scale invasion. At first, he was among those who expelled the invaders from the Kyiv region.
After the defense of Bucha, Denys, together with other volunteers, was transferred to one of the hottest destinations in the east of Ukraine. When he talks about his injuries, he says that he was primarily worried about how the boys were doing, how his platoon would do? He is used to thinking about others.
Between fights, Denys learned to play a new song on the guitar in order to record a video for his wife and daughter. This is his whole essence — in care, openness and sincerity.
Denys received two wounds from the beginning of the full-scale war. First there was a wound in the leg, a surgery on the knee and long rehabilitation.
Now, after a facial injury, the defenseman also needs a complex surgery — removal of a fragment from the ethmoid bone of the skull, metal-osteosynthesis of the jaw, reconstruction of the sinuses.
Part of the payment for the treatment was made by the Direct Relief international fund within the framework of long-term cooperation with the "Dobrobut" Medical Network
The company for individual implants production UME Technohub + Imateh Medical provided a metal structure for metal osteosynthesis at a special price.
25 000 UAH need to be collected for medicines and outpatient treatment.
Denis really wants to get well, he has many plans and dreams ahead of him, he has a family for whom he is the whole universe.
Help Denis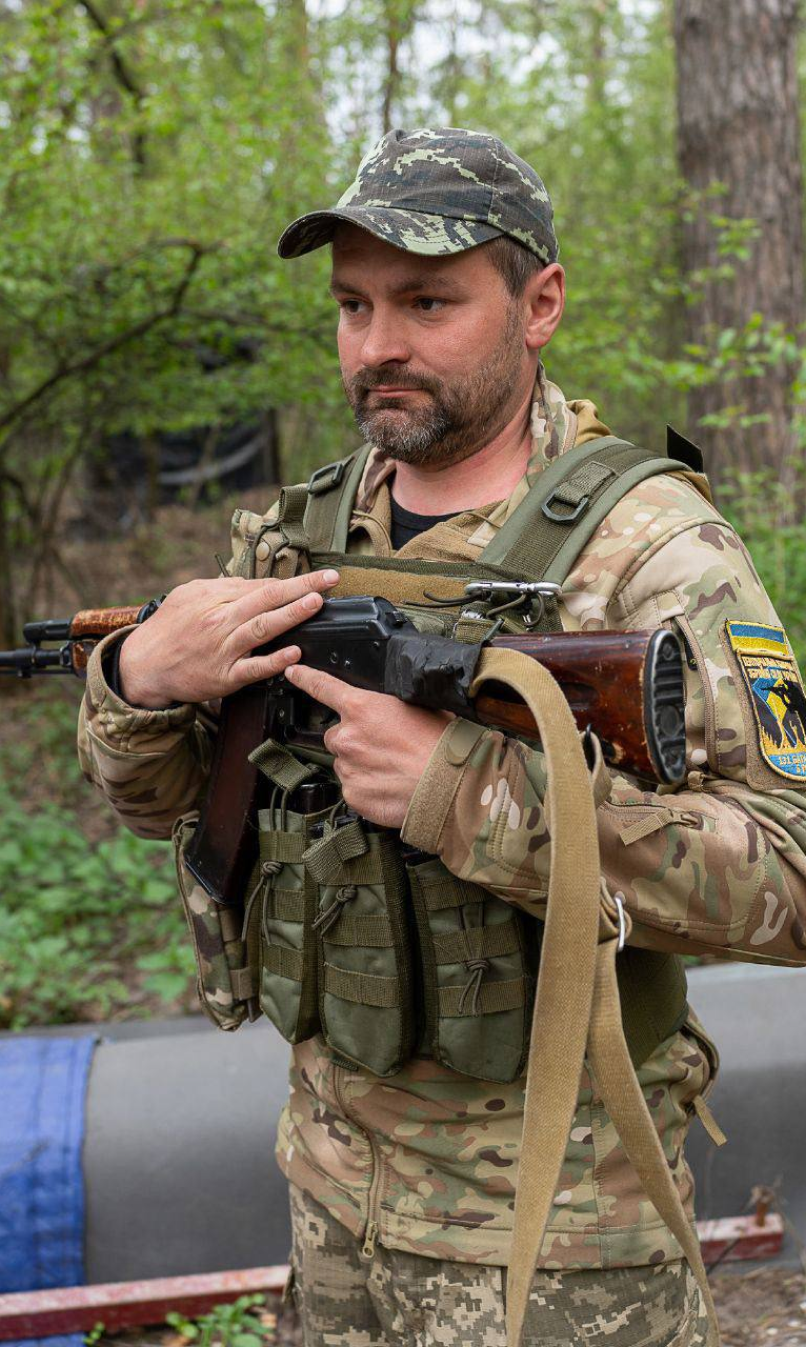 Make a charitable contribution
Your contributions help Ukrainians affected by the war to meet the victory of Ukraine healthy!

0x565721a9ed21FCB385d0d7654BE6853549Ff9652
bc1q2ktcqed8agumaln6zcdjl6grz97qm5aycwy2s3
0x565721a9ed21FCB385d0d7654BE6853549Ff9652
TVwsE775SFb21aUxRJ1xMQqJTUukSGssJN
TVwsE775SFb21aUxRJ1xMQqJTUukSGssJN
0x565721a9ed21FCB385d0d7654BE6853549Ff9652