"You know, I had such a condition that my hands dropped. I didn't know what to do. And although I still cry, but now it's for joy," says Lyudmila Chuguevets. Almost a month ago, she underwent a difficult surgery of closing the stoma. The bag in which feces were removed was removed from her abdomen, and now the woman can return to a full life. 
Liudmyla Ivanivna was seriously wounded when a shell hit her apartment 10 km from Bakhmut. 
The surgery was performed in Dobrobut hospital. For the patient, the treatment was completely free of charge. It was paid for by Direct Relief and the Dobrobut Foundation program "Surgical Care for adults".
The cost of treatment of Lyudmila Chuguevets – 103 726 UAH. Of these, 74,960 UAH was paid by Direct Relief. The remaining UAH 28,766 – Dobrobut Foundation.
Raising money for the treatment of older civilians is not easy. Most foundations take care of the military or children. The woman was in despair. She was left alone in serious condition with her problem and without a roof over her head. The Dobrobut Foundation took to help.
Your contributions gave Lyudmila Chuguevets a second life. 
Her house was destroyed, her relatives were not nearby, but the help of benefactors restored the woman's faith in the future and human kindness. 
Lyudmila Ivanovna is infinitely grateful to all benefactors. She carefully follows all the recommendations of the doctor and jokes that she already goes long distances – to the store and back. And she has almost overcome the most difficult distance to restore health.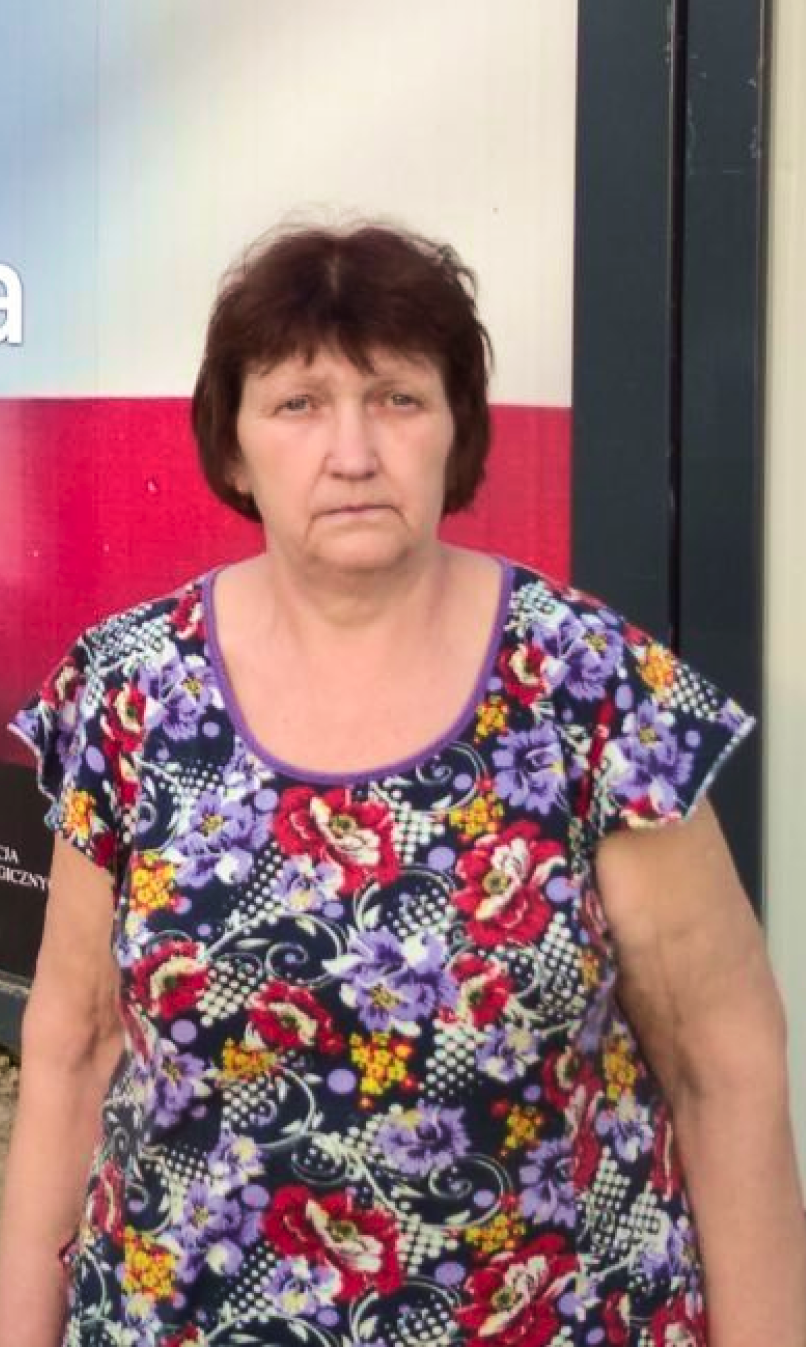 Make a charitable contribution
Your contributions help Ukrainians affected by the war to meet the victory of Ukraine healthy!

0x565721a9ed21FCB385d0d7654BE6853549Ff9652
bc1q2ktcqed8agumaln6zcdjl6grz97qm5aycwy2s3
0x565721a9ed21FCB385d0d7654BE6853549Ff9652
TVwsE775SFb21aUxRJ1xMQqJTUukSGssJN
TVwsE775SFb21aUxRJ1xMQqJTUukSGssJN
0x565721a9ed21FCB385d0d7654BE6853549Ff9652