Peter Vorobets is 24. He is from the village of Chesnyki in Ivano-Frankivsk region of Ukraine. He went to the front as a volunteer, leaving college. He believes that he could not do otherwise.
In June 2022, Petro was seriously injured. Consequences of injury: trauma of the lumbar spine, liver, lungs, hand and foot. The boy underwent several complex surgeries and it hurts when he walks.
Peter needs surgery as soon as possible: to stabilize the crushed lumbar vertebrae with an implant. Thanks to this, the boy's pain should decrease, his mobility will improve, and he will be able to return to an active life.
25000 UAH need to be collected for the tests, medicines, and outpatient procedures necessary for Peter's treatment.
Help the young man to recover! He has a whole life ahead of him and it should be pain-free.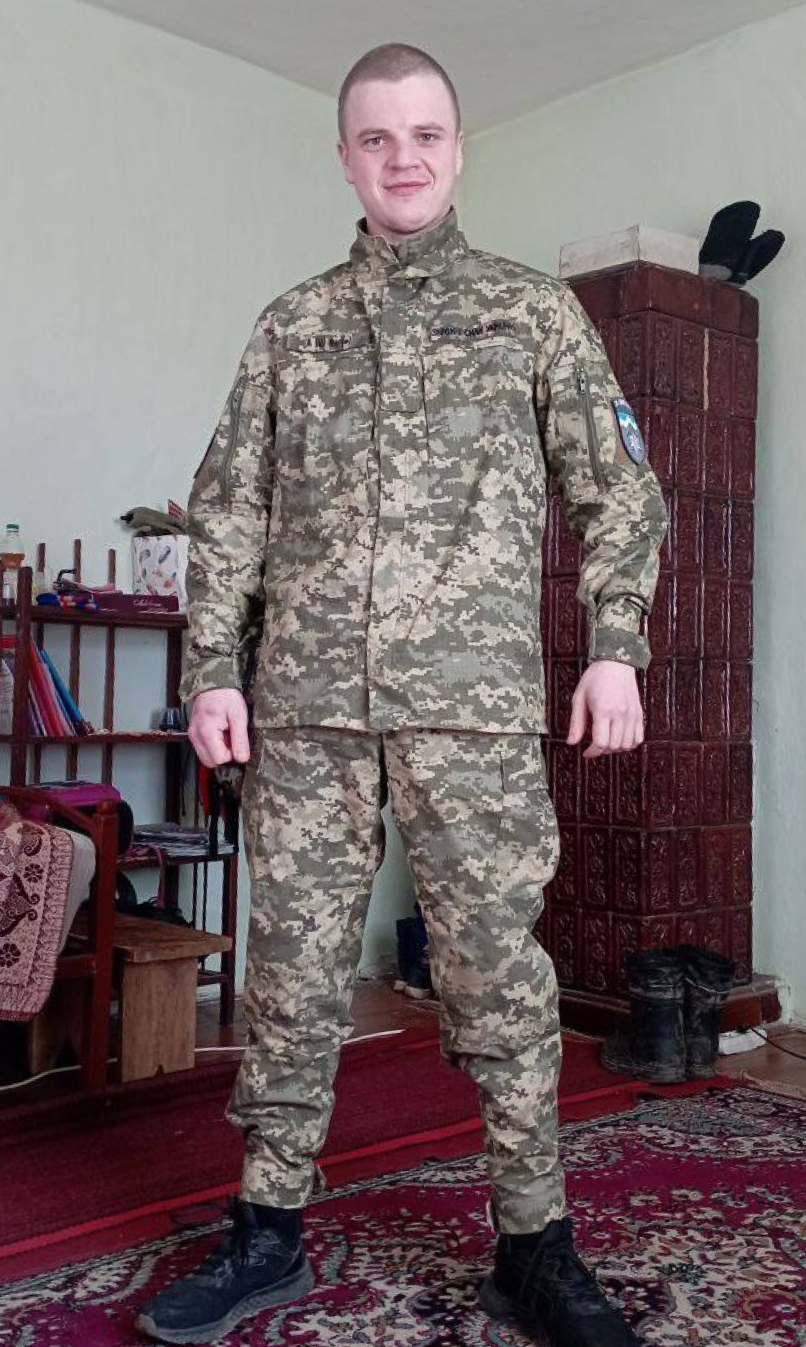 Make a charitable contribution
Your contributions help Ukrainians affected by the war to meet the victory of Ukraine healthy!

0x565721a9ed21FCB385d0d7654BE6853549Ff9652
bc1q2ktcqed8agumaln6zcdjl6grz97qm5aycwy2s3
0x565721a9ed21FCB385d0d7654BE6853549Ff9652
TVwsE775SFb21aUxRJ1xMQqJTUukSGssJN
TVwsE775SFb21aUxRJ1xMQqJTUukSGssJN
0x565721a9ed21FCB385d0d7654BE6853549Ff9652