Vladyslav Gilun was wounded near the town of Balaklia in Kharkiv Oblast. Vlad was wounded in the chest and right arm. In the "Dobrobut" medical network, he underwent surgery metalosynthesis of the right hand. That is, with the help of special metal fixators, the tissues of the hand was fixed together. The defender was also treated for an injured shoulder. Now Vladyslav trains special forces. He plans to return to the front as soon as the shoulder is fully recovered. We thank Vladyslav for his courage, and all benefactors for their care. Together we will win!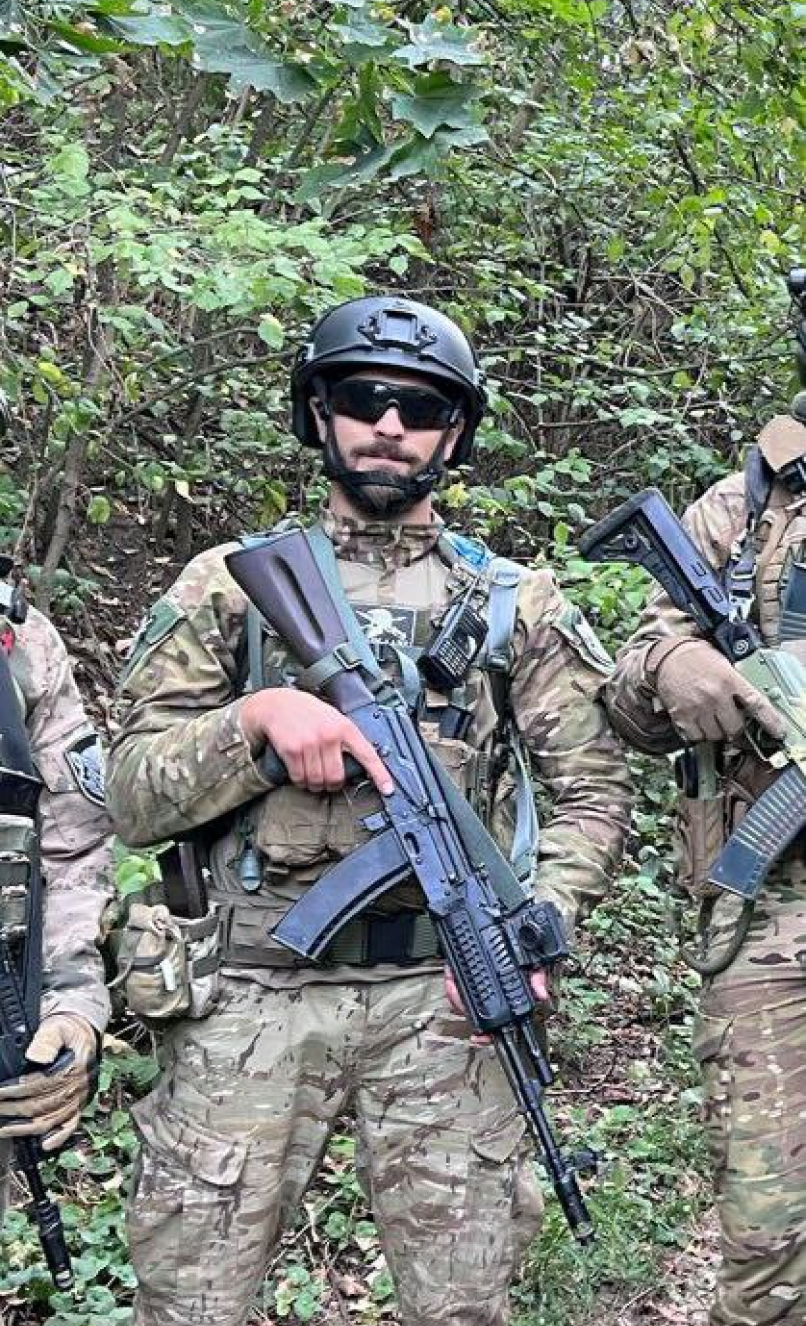 Make a charitable contribution
Your contributions help Ukrainians affected by the war to meet the victory of Ukraine healthy!

0x565721a9ed21FCB385d0d7654BE6853549Ff9652
bc1q2ktcqed8agumaln6zcdjl6grz97qm5aycwy2s3
0x565721a9ed21FCB385d0d7654BE6853549Ff9652
TVwsE775SFb21aUxRJ1xMQqJTUukSGssJN
TVwsE775SFb21aUxRJ1xMQqJTUukSGssJN
0x565721a9ed21FCB385d0d7654BE6853549Ff9652