Treatment of multiple caries
At the age of 10, Evgeny Ivanov experienced many "adult" challenges. He has a disability, his family's house in Mariupol was bombed by Russian troops, and the boy himself was then injured in the lower back. 
Because of intellectual disability Yevhen began to speak only at the age of 3. He has a severe form of myopia. Because of this, the child does not read, write and communicate well. 
These are not all the hardships that Yevhen overcame every day. Another problem that was very annoying was multiple caries. The boy could not chew solid food and did not swallow well. He needed dental treatment under medical sleep. Without high-quality anesthesiological support, it was impossible to treat a child's teeth.
The displaced family, left homeless, had no money for medical care and turned to the Dobrobut Foundation. 
The treatment was carried out in the dentistry of the partner clinic "Giordo Dentale". Medication sleep worth UAH 9896 was provided by donations of Ukrainian Academy of Pediatric Specialties. 
The treatment gave results. The boy got rid of a toothache and can eat his usual food. Thanks to our benefactors, in Yevhen's difficult life there was more children's joy and smiles.
We are sincerely grateful to our benefactors for their help to Yevhen Ivanov. The words of gratitude are expressed by the boy's mother Svetlana. For a family that got out of the destroyed Mariupol and starts their lives anew in a new place, this help is invaluable.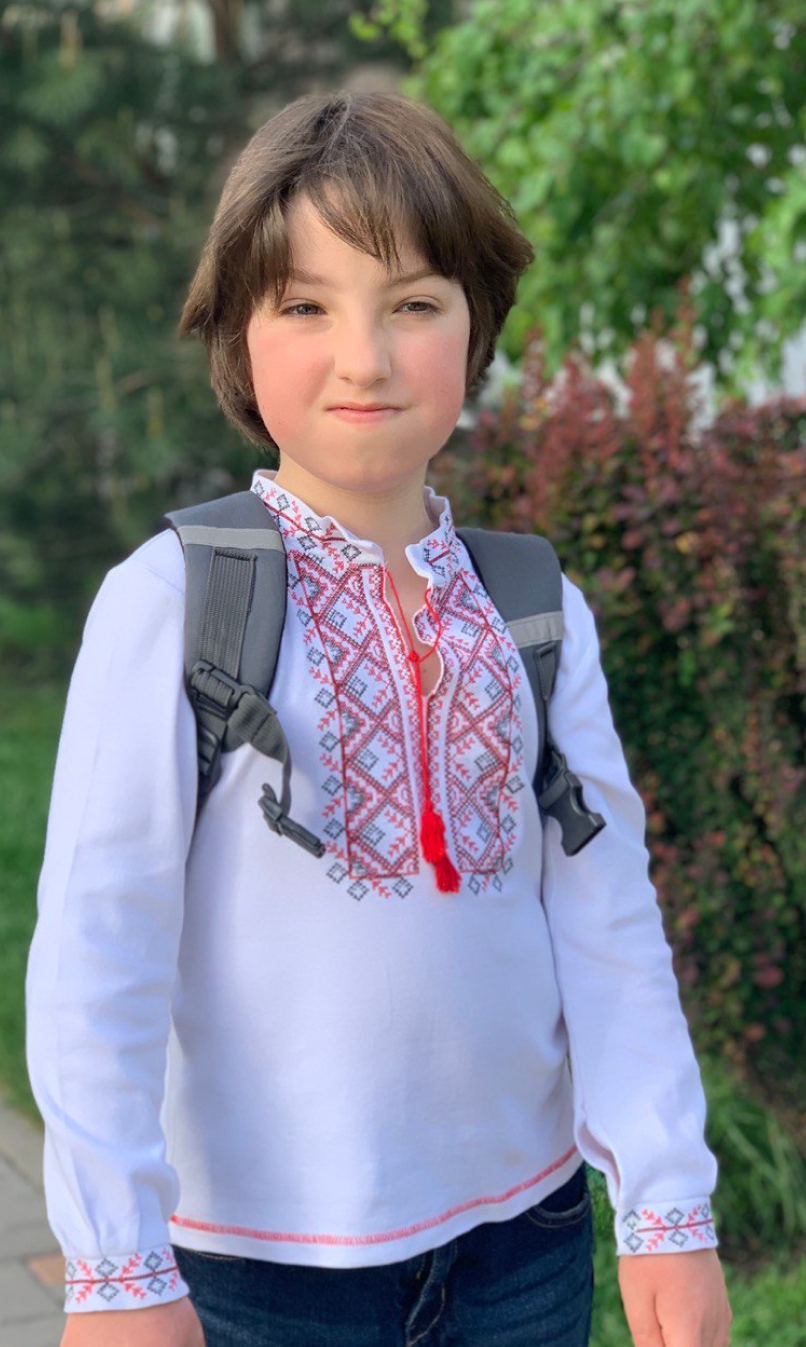 Make a charitable contribution
Your contributions help Ukrainians affected by the war to meet the victory of Ukraine healthy!

0x565721a9ed21FCB385d0d7654BE6853549Ff9652
bc1q2ktcqed8agumaln6zcdjl6grz97qm5aycwy2s3
0x565721a9ed21FCB385d0d7654BE6853549Ff9652
TVwsE775SFb21aUxRJ1xMQqJTUukSGssJN
TVwsE775SFb21aUxRJ1xMQqJTUukSGssJN
0x565721a9ed21FCB385d0d7654BE6853549Ff9652