nurse "Azov", surgical operation
I called Anya to say that we already had everything that was necessary for her case and the surgery is scheduled, but failed to recognize her voice. At first, I thought that I had mistaken the number and asked if it was really Anya? Yes, it was Anya, but there was joy in her voice, because her husband, Rostyslav from Azov, had just been released after being held by Russia. 
I was looking for Anya's last name in the lists of the first people released from captivity and was upset having not found it. And later it turned out that she and her husband have different surnames, and he was freed. It was a very joyful day, — neurosurgeon of Dobrobut Andrii Myzak recalls the story of patient Anna Stepanenko.
Dr. Myzak asked his medical colleagues abroad to help to find special fibrin glue, a drug necessary for this surgery, which is not available in Ukraine. The co-owner of the
"Novaspine" company personally brought this necessary glue by train from Poland to Kyiv, storing it all the way in a special container for low temperatures. Foreign colleagues refused to take money for the drug, only expressed their hope and wish that it would help during the operation.
Andrii Myzak, having met Anya for the first time, decided that he should do everything to help her.
"A young woman, a nurse of "Azov" regiment, whose husband was a POW, she did not know whether he was still alive, with a toddler in her arms, and she endured unbearable pain after previous unsuccessful surgery, she practically could not walk. Here it was simply necessary to perform the surgery and not even allow her to think about where to get money for treatment, —  said the doctor.
Anna's diagnosis: Arnold-Chiari anomaly.
She had a severe headache, pain in her arms and legs, dizziness and unsteady gait. After an unsuccessful surgery, the woman's condition became even worse.
Anya recovered and is doing well now, Rostyslav is back home. She recently came for a check-up with her husband and little son. Saying goodbye, she hugged me and admitted that had lost all her faith in recovery.
The actions, efforts, and decisions of many people formed a single chain that restored Anya's health and faith, and to all of us – even greater confidence in the future Victory.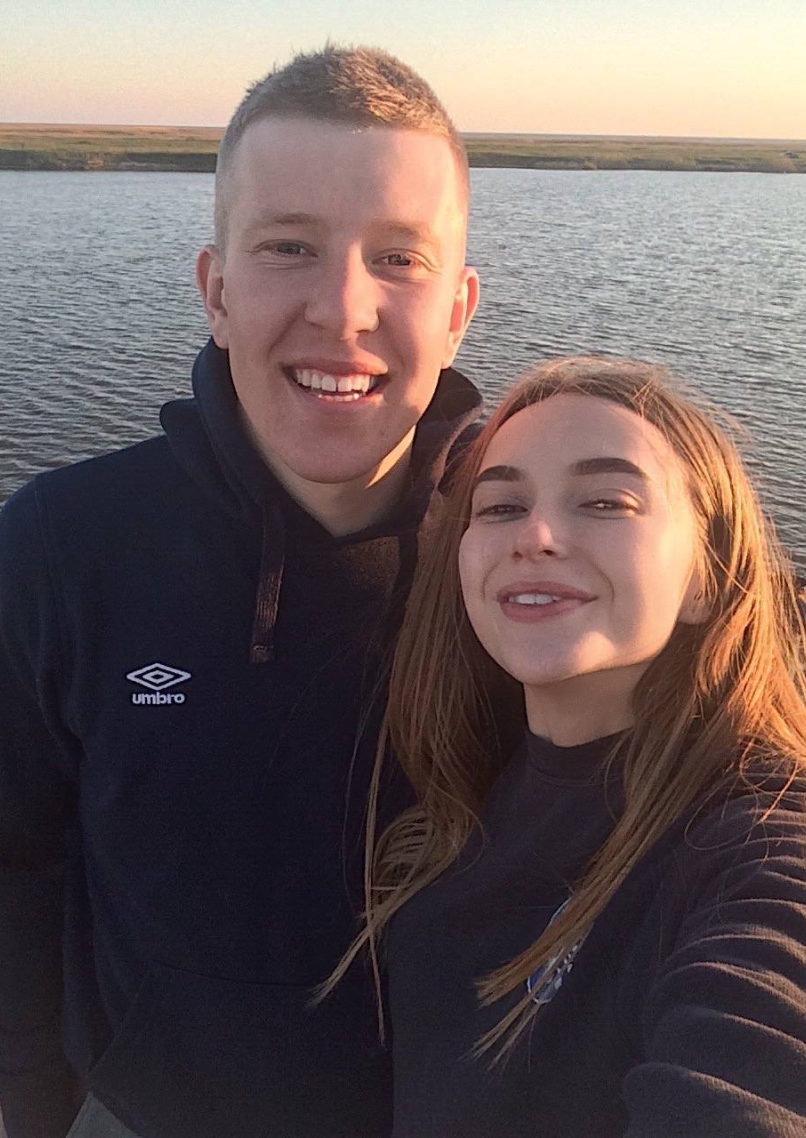 The cost of Anya's treatment today:
63 000  UAH
Make a charitable contribution
Your contributions help Ukrainians affected by the war to meet the victory of Ukraine healthy!

0x565721a9ed21FCB385d0d7654BE6853549Ff9652
bc1q2ktcqed8agumaln6zcdjl6grz97qm5aycwy2s3
0x565721a9ed21FCB385d0d7654BE6853549Ff9652
TVwsE775SFb21aUxRJ1xMQqJTUukSGssJN
TVwsE775SFb21aUxRJ1xMQqJTUukSGssJN
0x565721a9ed21FCB385d0d7654BE6853549Ff9652